Monday Mission- Attitude of Gratitude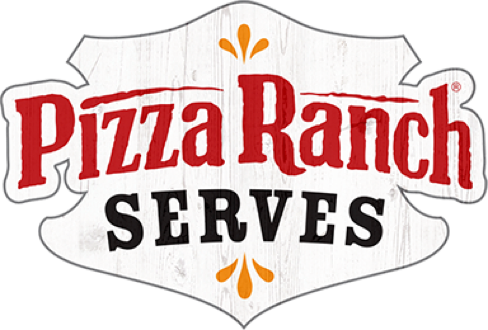 So whether you eat or drink or whatever you do, do it all for the glory of God.
— 1 Corinthians 10:31
Monday Mission
November 26, 2018
As we wrap up the Thanksgiving season and transition to Christmas, I want to challenge you to remain thankful. Adopt an Attitude of Gratitude as a lifestyle that can vastly change your life.
Did you know that being grateful has both mental and physical health benefits? Even Time Magazine recognized it an article they published last Thanksgiving season. I'm sure a little time online can uncover many additional sources referencing the benefits of being thankful.
1 Thessalonians 5:18 "give thanks in all circumstances; for this is God's will for you in Christ Jesus."