Monday Mission - BE ACTIVE!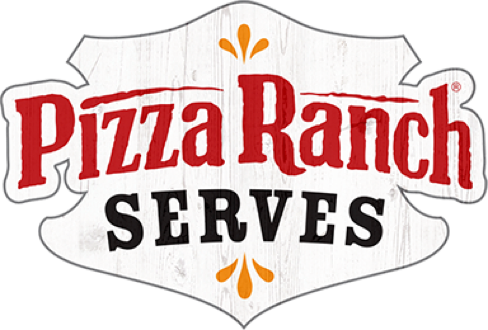 So whether you eat or drink or whatever you do, do it all for the glory of God.
— 1 Corinthians 10:31
April 2, 2018
Spring is in the air! Get out and be active!
Go for a walk with your family, tackle a couch to 5K program, get out and enjoy God's wonderful creation!