Friday Devotional- It Is Finished!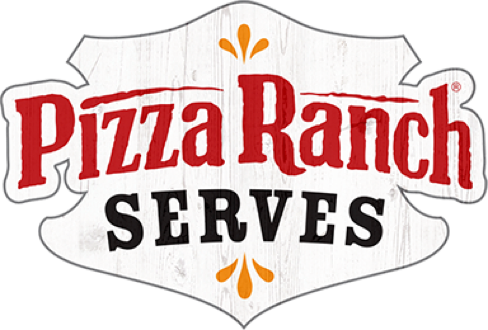 So whether you eat or drink or whatever you do, do it all for the glory of God.
— 1 Corinthians 10:31
Friday Devotional
March 30, 2018
For devotions today we're going to talk about the death of Christ through the lens of Psalm 22.  
Psalm 22 was written centuries before Jesus was born and yet describes Jesus' death in such a meaningful and unbelievable way.  
See if any of these sound familiar:
1.  Ps 22:1 "My God, my God, why have you forsaken me? Why are you so far from saving me, so far from the words of my groaning?"
2.  Ps 22: 6-7 "A man scorned by men and despised by the people.  All who see me mock me; they hurl insults, shaking their heads."
3.  Ps 22: 16 "A band of evil men have encircled me, they have pierced my hands and my feet."
4.  Ps 22: 17-18 "People stare and gloat over me.  They divide my garments among them and cast lots for my clothing."
5.  Ps 22: 30-31 "Future generations will be told about the Lord.  They will proclaim his righteousness to people yet unborn – for he has done it."
 This passage is seemingly a play-by-play of Jesus last moments on earth.  It speaks to the knowledge that Jesus had of Scripture and how it was playing out and being thought about by Him in real time.  Even the last verse talks about how "He has done it."  And so Jesus' last words were, "It is finished."  Jesus came to earth to live, die, and be resurrected for all who would believe.  He has paid the price for our sins.  He sacrificed Himself so that we might have eternal life.  
May Jesus' name be lifted up.  May He be glorified!