Monday Mission – Embrace Change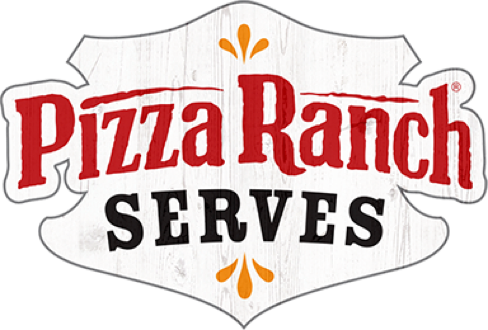 So whether you eat or drink or whatever you do, do it all for the glory of God.
— 1 Corinthians 10:31
Monday Mission
September 5, 2016
Do you hate change or do you embrace it?
Many of us experience changes in our lives.
Sometimes they are small changes that happen every day and sometimes they are major changes.
We experience changes in our jobs, in our home life, in our businesses, with our friends and families, in our traditions, and others.
Life changes can be rough transitions and many times we  follow the path of negativity .
Changes can be positive even with the hard ones.
My wife and recently experienced having our youngest child head off to college- we are now empty nesters. YIKES!
The house is very quiet and now what do we do?
We put so much time, energy, and focus into our children that we now have a major life change / transition upon us.
We can be negative, sad, upset, disgruntled or we can look for and have a positive attitude about the change.
We now have time for such things as helping more in our community, in our church, and we can rediscover our relationship with each other.
Change can be good!
Your mission this week is to embrace the changes going on in your life and instead of focusing on the negative,  look for the positive within this change.
Remember one thing that never changes is GOD.
He is there for you to lean on.