Monday Mission - Finish Strong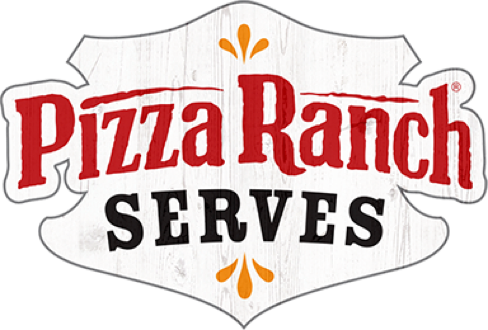 So whether you eat or drink or whatever you do, do it all for the glory of God.
— 1 Corinthians 10:31
May 16, 2022
This time of year is full of school graduations in the United States. Whether it's high school, college, extra credit, or some type of sports or competition team. This time of year means most of that is coming to an end. And if not full graduation and completion, it is the end of a year before a break and the new school year starts in the fall.
If you are in the final stages of school right now, you can find encouragement to finish strong from the Apostle Paul in the Bible. He too was near the end of something...near the end of his life. And his quote "I have finished the race" shows that it is important the through any trials and tribulations, any struggles and hardships, that we finish strong.
2 Timothy 4:7-8
7 I have fought the good fight, I have finished the race, I have kept the faith. 8 Henceforth there is laid up for me the crown of righteousness, which the Lord, the righteous judge, will award to me on that day, and not only to me but also to all who have loved his appearing.