Monday Mission - Give Thanks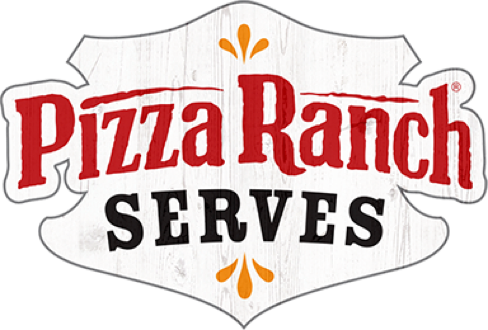 So whether you eat or drink or whatever you do, do it all for the glory of God.
— 1 Corinthians 10:31
April 26, 2021
This Monday Mission is all about giving thanks. Take time today to stop and give thanks to God, thanks to your neighbor or co-worker, thanks to your child's school teachers, give thanks to somebody today for what they do or have done. Here are a couple reasons why it is important to give thanks and show gratitude:

We are commanded: The word "thanks" is in The Bible over 300 times. It is used in many different forms, but the takeaway is that we are instructed to give thanks by God as well as to God.
It's good for the brain: When we express and/or receive gratitude our brain releases two important chemicals...dopamine and serotonin. These chemicals are crucial neurotransmitters responsible for our emotions, and they make us feel "good". They enhance our mood immediately, making us feel happy from the inside.
56 The sting of death is sin, and the power of sin is the law. 57 But thanks be to God! He gives us the victory through our Lord Jesus Christ.