Friday Devotional - Encouragement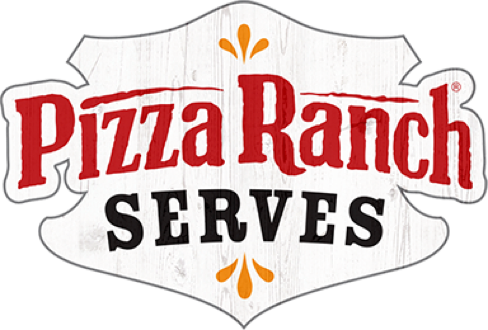 So whether you eat or drink or whatever you do, do it all for the glory of God.
— 1 Corinthians 10:31
Friday Devotional
April 23, 2021
Psalm 20 - A song of David. (Paraphrased)
May the Lord answer you in times of trouble. (for they will come)
May the God of Jacob protect you.
May he send you help from his Holy Place.
May he lift you up from Heaven.
May he remember, and use, all your gifts and talents.
May he accept all your efforts and sacrifices.
May he give you all you need.
May he make all your plans successful.
Then…We….We will all celebrate what He has done.
We will praise the name of God.
So…May the Lord give you everything you ask for….In Jesus' name.
Photo by Dan Meyers on Unsplash