Monday Mission - Hope Springs Eternal!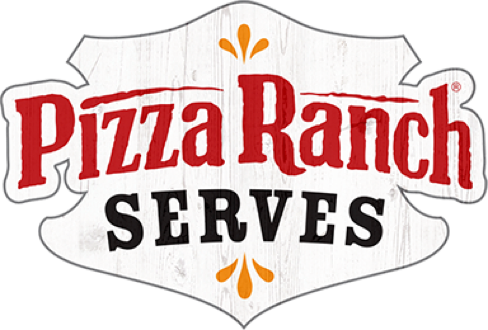 So whether you eat or drink or whatever you do, do it all for the glory of God.
— 1 Corinthians 10:31
Monday Mission
January 4, 2021
As we look ahead to this new year we can't help but also reflect on this past.

When looking back think about how God helped you manuever all those things that worried you, big and small. Think about all the blessings you encountered, meaningful conversations you had, relationships built and lost. 2021 won't be any different, but take hope in that God has a plan for it all!
Ecclesiastes 3:1-22 tells us there is a season for everything....no doubt we will experience all of those in this new year! Again, take hope that He has already seen you through it all, good and bad.

Picture Credit : Faris Mohammed via Unsplash.com