Monday Mission – How do you deal with adversity?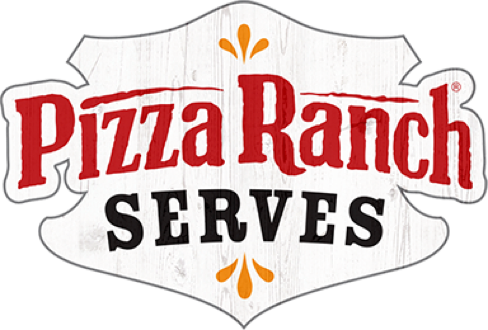 So whether you eat or drink or whatever you do, do it all for the glory of God.
— 1 Corinthians 10:31
Monday Mission
July 25, 2016
I recently read an impactful post on the Forbes website entitled "How To Be At Your Best When Life Is At Its Worst" by Mike Maddock.  In the post Mike talks about 3 techniques that he has seen some of his most resilient mentors use when faced with adversity.  I will attempt to briefly provide you with his insightful methods:
Ask the question "I wonder, what will this teach me?"

Mike explains that you have the power to use adversity to learn and improve

Reinvent your future—constantly

Mike explains that when faced with adversity it's important to remember your power to choose and help determine the future outcome

Don't get furious, get humorously curious

Lastly Mike reminds readers to never take work and yourself too seriously and to seek help from others.
I will leave you with Mike's last thought as a challenge for you this week:
"I often wonder if the challenge I am so distracted by today is going to make a bit of difference to me when I am old and gray.  Likely not. Here's to wisdom."
For the full article and to challenge yourself more in depth, go to http://www.forbes.com/sites/mikemaddock/2013/11/26/three-ways-great-leaders-handle-great-adversity/#272d06be6a73