Monday Mission – Life Verse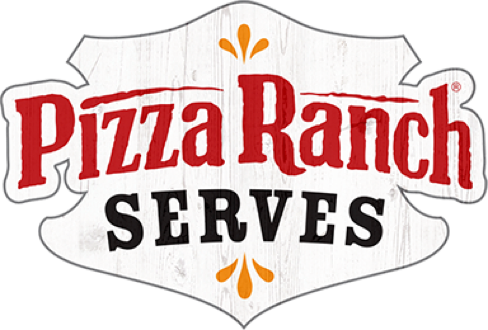 So whether you eat or drink or whatever you do, do it all for the glory of God.
— 1 Corinthians 10:31
April 25, 2016
Have you ever been asked what your life verse was?  A few years back, our church challenged each of its members to think about their life verse, and to share it with the congregation.
My life verse(s) come from Romans 8:37-39 – "No, in all these things we are more than conquerors through him who loved us.  For I am convinced that neither death nor life, neither angels nor demons, neither the present nor the future, nor any powers, neither height nor depth, nor anything else in all creation, will be able to separate us from the love of God that is in Christ Jesus our Lord."
When I was a child, I had a life-threatening illness.  I was told that I would never function or be the same again.  Through God's grace, I made a full recovery, but I was still scared.  One day, while reading these verses, I realized that no matter what happened in my life (or death) – nothing could ever take me away from the love of God.  That was a turning point in my life.  I have been forever changed.
What is your life verse?  If you have never thought about that question, I encourage you to think about it today.