Monday Mission - Happy Valentine's Day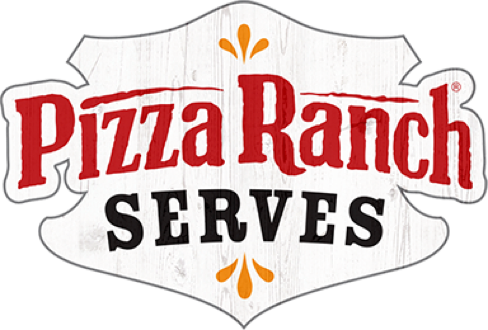 So whether you eat or drink or whatever you do, do it all for the glory of God.
— 1 Corinthians 10:31
Monday Mission
February 14, 2022
Happy Valentine's Day!
Whether you recognize today as a day to celebrate or not, something that IS worth celebrating is the truth that God loves YOU. I love this reminder from Ephesians 3: 17B-19,
"And I pray that you, being rooted and established in love, may have power, together with all the Lord's holy people, to grasp how wide and long and high and deep is the love of Christ, and to know this love that surpasses knowledge—that you may be filled to the measure of all the fullness of God."
The love of Christ for us is too big for our earthly minds to even comprehend! And, that's not just for humans as a group, but that love is directed to each and every one of us as individuals. What joy is found in knowing that God loves Me and God loves You! May you hold tightly to that truth and be reminded of it throughout your day.
Photo by Element5 Digital on Unsplash