Monday Mission - Love Thy Neighbor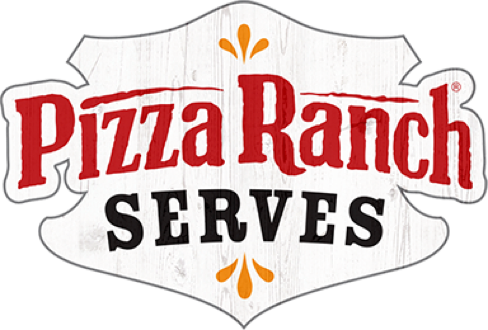 So whether you eat or drink or whatever you do, do it all for the glory of God.
— 1 Corinthians 10:31
Monday Mission
October 3, 2022
In Matthew 22 we see read of an expert in the law trying to test and catch Jesus messing up His words when he asks "which the the greatest commandment?"
Jesus replies with : "Love the Lord your God with all your heart and with all your soul and with all your mind. This is the first and greatest commandment. And the second is like it: 'Love your neighbor as yourself'. All the Law and the Prophets hang on these two commandments."
I do with all the commandments, but in particular I struggle with "loving my neighbor as myself". What does that even look like? How do I love someone and treat someone like I treat myself? I would challenge you today to consider that, what does that look like for you? Where are you falling short in this area?

Photo Credit: Beth Macdonald via Unsplash.com