Monday Mission- Practice Being a True Friend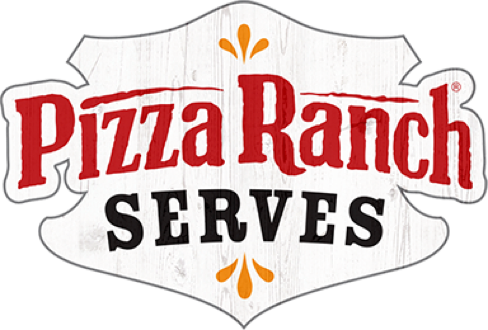 So whether you eat or drink or whatever you do, do it all for the glory of God.
— 1 Corinthians 10:31
Monday Mission
October 28, 2019
A few weeks ago our Leadership Group held our annual strategic planning retreat. Most of this group has been meeting for over 10 years together. We also meet every Friday morning to hold a time accountability with each other. Because of this we know each other well, including our wives, children, and families. This time has become one of my favorite parts of the week as we live life together. True friends help us through life and are a true blessing from God.
Here are some traits of a true friend:
Non-judgmental. They love you in spite of your weaknesses and encourage your strengths.
Selfless. They take the time to think of you, often before themselves.
Honest. They are willing to have those tough conversations with you.
Adventurous. They introduce you to new ideas, cultures, and activities.
Inspirational. They inspire you to be a better person.
Compassionate. They shoulder your losses right by your side.
Loyal. They always have your back.
Forgiving. They practice it often with you.
This list is not comprehensive, but just some examples. I encourage all of you to practice these with your friends and continue to build those relationships. They truly are a gift from God.
-Scott