Monday Mission - Psalm 91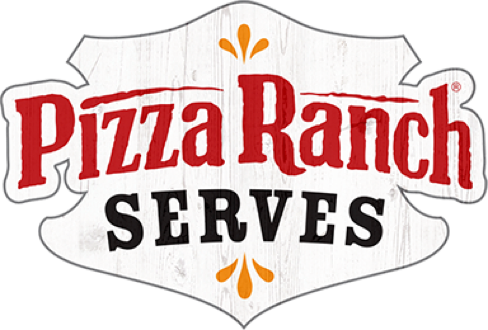 So whether you eat or drink or whatever you do, do it all for the glory of God.
— 1 Corinthians 10:31
Monday Mission
April 27, 2020
During this season of COVID-19 we as a group have been reading Psalm 91 daily, and about 2 weeks ago a good friend suggested a Bible study on Psalm 91. This has been a great study and I would challenge you to find a Bible study to help you understand the scripture. Let's take a look at the first few verses:
1"He who dwells in the shelter of the Most High, will rest in "the shadow of the Almighty."
2."I will say to the Lord, "He is refuge and my fortress; My God, in Him I will trust."
Such powerful words for us I encourage you to grab you Bible, a highlighter and search for these encouraging words as read Psalm 91 everyday. May God be your strength today🙏