Monday Mission – Seek out the Hurting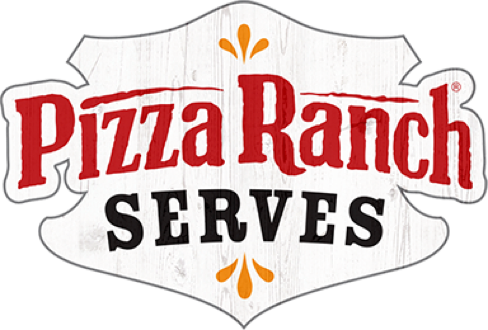 So whether you eat or drink or whatever you do, do it all for the glory of God.
— 1 Corinthians 10:31
Monday Mission
February 20, 2017
What should we do when a friend or loved one is suffering? How can we love them, support them, and journey with them in their suffering in a way that is encouraging and helps rather than hurts them?
As believers in Christ Jesus, we are charged to walk alongside each other in our pain. Yet sometimes, in our efforts to reach out to a suffering friend, we unwittingly hurt the very ones we want to help.
Here are a few tips for some things to do:
Be there.
Don't say unkind things.
When it comes time to speak, speak the truth.
Show your love through actions.
Don't rush the process.
You can read the full article here: https://www.thegospelcoalition.org/article/helping-hurting