Wednesday Stories of Impact - American Heart Association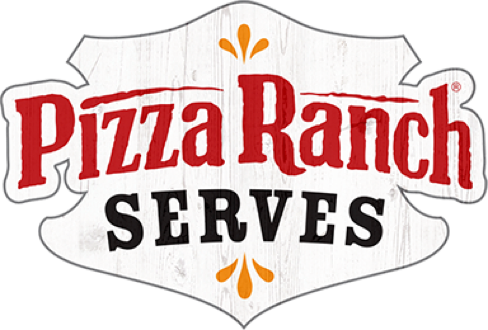 So whether you eat or drink or whatever you do, do it all for the glory of God.
— 1 Corinthians 10:31
Wednesday Stories of Impact
February 10, 2021

2020 was a year that many people developed heart issues due to COVID-19.
Pizza Ranch supports the American Heart Association and would encourage you to also support your local American Heart Association.
Donations go to assist with the following:
Reducing high blood pressure, Addressing COVID-19, Reducing the risk of cardiovascular disease in women, Increasing nutrition security, Building mental resilience, Ending tobacco use and vaping among kids.
Photo Credit: Hush Naidoo Unsplash