Stories of Impact – Emmetsburg, IA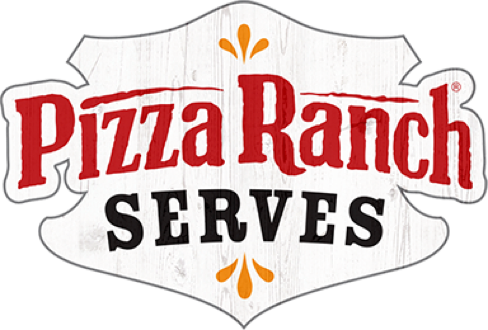 So whether you eat or drink or whatever you do, do it all for the glory of God.
— 1 Corinthians 10:31
Wednesday Stories of Impact
November 9, 2016
A note from one of our guests about the Emmetsburg, IA, Pizza Ranchlocation:
I wanted to give a kudos to the staff at this location for their service on Saturday, October 29th at 1:30 p.m.  We were a party of 4 who stopped during a road trip and there another couple was arriving just ahead of us. We were told the buffet closes down at 1:30 but after checking with the kitchen they kept it open for us and ensured we had hot food and made us a requested pizza. They were friendly and helpful and we had a very enjoyable dining experience. Then I saw your mission statement of To glorify God by positively impacting the world on my way out.
This staff sure positively impacted us today.
Thank you.