Stories of Impact – Luverne, MN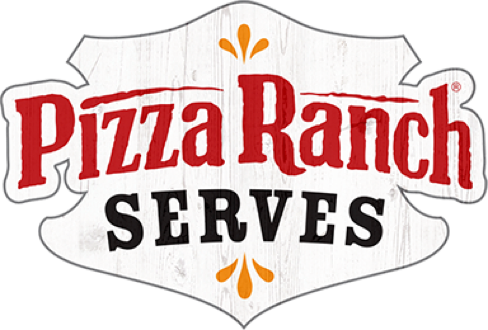 So whether you eat or drink or whatever you do, do it all for the glory of God.
— 1 Corinthians 10:31
Wednesday Stories of Impact
April 26, 2017
On April 10 a fundraiser was held at the Luverne Pizza Ranch for Lexy Smook.  Here is an excerpt from her GoFundMe account:
"My sister, Lexy Smook, mother of two beautiful children, wife, Army Veteran, and friend to many – is going through a very difficult medical situation.  On Saturday March 18, Lexy underwent an invasive brain surgery to remove a large mass on her brainstem, what they removed was the size of a golf ball, along with a few other masses.  The surgery went well, and most of the growths and the main mass were removed…"
On April 10, there was a fundraiser night held to help with Lexy's medical expenses.   Many of the employees from the Pizza Ranch donated their time to work that night.  Tables were set up, and many people from the community brought in baked goods and silent auction items – all donated to the cause of raising money for medical expenses.
People were lined up waiting to come in to the Pizza Ranch for 2 hours straight.  The community really came out and showed a lot of support for Lexy and her family both emotionally and financially.  Thanks be to God for blessing this family and the community in such a powerful way!