Stories of Impact – Pella, IA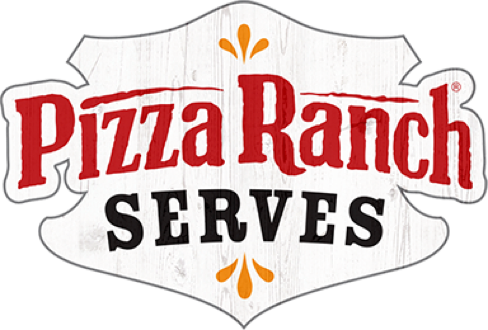 So whether you eat or drink or whatever you do, do it all for the glory of God.
— 1 Corinthians 10:31
Wednesday Stories of Impact
March 8, 2017
On Monday, February 13, The Pella Pizza Ranch hosted a Community Impact Night for the Pella Fire Department to kick off their fundraising for the American Lung Association. Over 20 members of the Fire Department participated in bussing tables, talking with guests, and even delivering pizzas with their fire trucks! The volunteers took it a step further and offered to check smoke detectors in the recipients' homes and replaced batteries as needed.
The Pella Fire Department will send 3 teams to participate in the Fight for Air Climb on April 9 in Des Moines, IA. In 2016 the Pella Fire Department received the traveling trophy for being the #1 fundraiser in the state, raising over $6,700. Fire Chief Doug Van Gorkom said this year's goal is to raise $7,000 and to keep the traveling trophy with the Pella Fire Department.
You can help the Pella Fire Department reach their goal by following this link and clicking on the "Donate Now" button to give to the American Lung Association.
http://action.lung.org/site/TR/Climb/ALAUM_Upper_Midwest?company_id=78273&pg=company&fr_id=14952