Thursday Thought - Why did Nicodemus visit Jesus at night?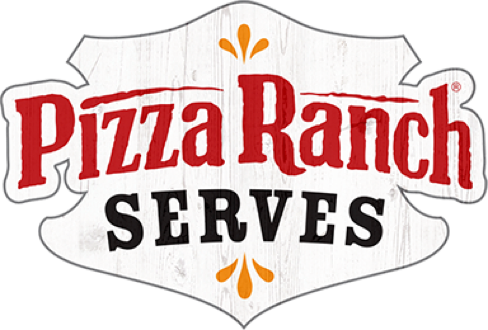 So whether you eat or drink or whatever you do, do it all for the glory of God.
— 1 Corinthians 10:31
July 9, 2020
In the New Testament book of John, chapter 3, we see a very important meeting between Jesus and the Jewish teacher Nicodemus.
They discuss what it means to be born again, entering the kingdom of heaven, earthly things vs. heavenly things, Jesus' identity as the Son of Man and His lifting up, God's love for mankind, God's righteous judgment and forgiveness of mankind, and the patterns of sinful men.
But it starts by stating in verse two "This man came to Jesus BY NIGHT and said to Him...."
Why did Nicodemus come to Jesus at night?
Was it because Jesus was busy and unavailable during the day?
Was it because Nicodemus simply couldn't find Jesus until that night, after searching during the day?
Was it because Nicodemus didn't want to be seen meeting with Jesus?
Was it because Jesus made Himself available at night, so that He could have the undivided attention of Nicodemus for this important conversation?
I don't know the answer to this question. But I like to consider the question. It reminds me that Jesus is about relationships. He likes to meet with people 1-1, just as much as He likes to meet the large groups. It reminds me that whether planned or unplanned, morning or night, in public or private, it is important to meet with Jesus. Nicodemus did this in a physical way. We can do this today in prayer, in reading Scripture, and in teaching others about Jesus and letting the Holy Spirit work in others.
We at Pizza Ranch would be honored to pray for you. Please send in your prayer requests by clicking the link below.