Wednesday Story of Impact - Pizza Ranch Wichita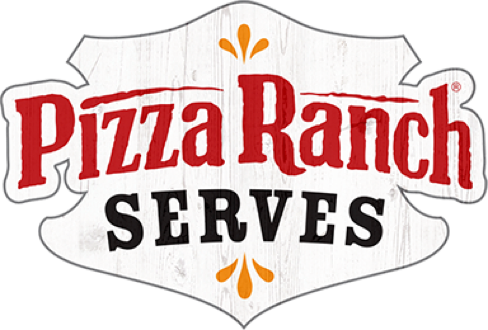 So whether you eat or drink or whatever you do, do it all for the glory of God.
— 1 Corinthians 10:31
July 8, 2020
DATELINE - Wichita, KS June 24-25, 2020
Our newest Pizza Ranch opened it's doors on Monday, June 29th in Wichita, KS. During the pre-open training our restaurants have two days of "Friends and Family/Community meals" where guests are invited to come in and eat for free to enjoy the food and give our staff more practice as they prepare for opening day. We are always amazed when our franchisees decide to partner with an organization ahead of time and attempt to raise awareness and resources for them during these two day meal events.

Our Wichita franchisees partnered with Footprints ICT.
Footprints ICT collects NEW socks for the homeless and people in need. They also provide "Socks Drawers" to Title 1 schools in Wichita (majority of students are living in poverty). Having warm, dry feet during school or work is very important. And many people don't have access to clean socks in good repair to help with this. Footprints ICT helps many people to have new, clean socks.
During the two-day "Friends and Family/Community meals" the Pizza Ranch in Wichita was able to raise 363 pairs of new socks, and $282.00 in financial donations for Footprints ICT!!! That is truly amazing and a great example of a Pizza Ranch franchisee making a big impact in their local community.
We would be blessed to pray for you. Please submit your prayer request by pressing the button below.