Thursday Thought- God's view of planting seeds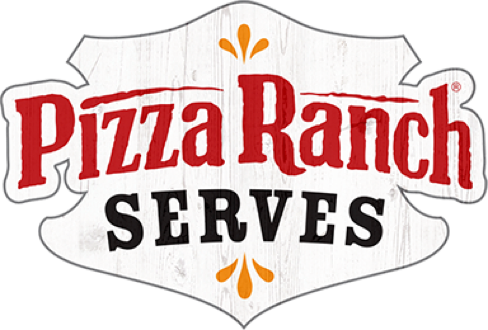 So whether you eat or drink or whatever you do, do it all for the glory of God.
— 1 Corinthians 10:31
September 3, 2020
Ever wonder if God knows when you've planted seeds of faith? Either by reading Scripture and planting the seeds in yourself, or sharing the love of Christ with others and planting seeds in them?
The answer can be found in the Bible, in the book of 1 Corinthians 3:6-9, seen below:

6 I planted, Apollos watered, but God gave the growth. 7 So neither he who plants nor he who waters is anything, but only God who gives the growth. 8 He who plants and he who waters are one, and each will receive his wages according to his labor. 9 For we are God's fellow workers. You are God's field, God's building.
God gives wages that we receive for our labor of planting seeds.
The next thought I have is what are those wages God gives? Well, that's a thought for a different day:).

Need prayer? Click the button below to "Send in a prayer request" and our prayer team will pray for you.