Wednesday Story of Impact- Campus Crusade for Christ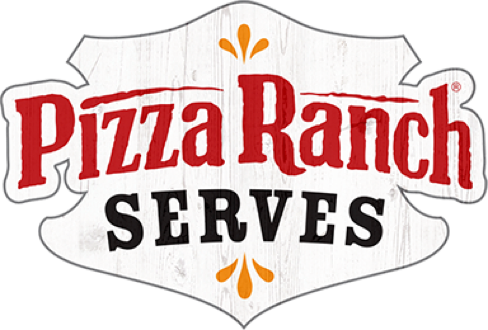 So whether you eat or drink or whatever you do, do it all for the glory of God.
— 1 Corinthians 10:31
September 2, 2020
Pizza Ranch carefully selects partners in ministry across the state of Iowa, the United States, and across the globe. One of those organizations is CRU (formerly Campus Crusade for Christ).
CRU/Campus Crusade for Christ has a Mission of "Win, build and send Christ-centered multiplying disciples" and a Vision of "Movements everywhere so that everyone knows someone who truly follows Jesus."
Established in 1951 by Bill and Vonette Bright on the UCLA campus, they are now active on 5,300 university campus' across the globe. Their various ministries have touched millions of people the past 60 years, helping countless numbers of people to accept Jesus Christ as their Lord and Savior.
Please consider helping CRU/Campus Crusade for Christ to accomplish their mission and vision by praying earnestly for them. You can also find ways to plug into their ministries or send financial gifts to help them accomplish their goals.
Thank you.