Thursday Thought- How is "the harvest" used in Scripture?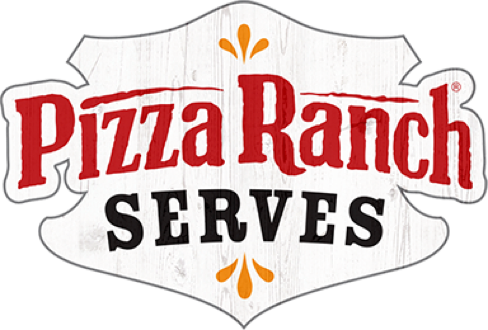 So whether you eat or drink or whatever you do, do it all for the glory of God.
— 1 Corinthians 10:31
September 10, 2020
Many Christians are familiar with the Bible passage containing the verse "...The harvest is plenty, but the laborers are few". And we can walk away knowing it's important to be a laborer, and/or help to send laborers.
However, the idea of "the harvest" is more than just laborers.
The Bible uses "the harvest" idea to describe the rapture of believers before the end of the world, and also as a way to describe how the wicked will be destroyed by the wrath of God (who is indeed the Lord of the harvest). Click the passages below to read the Bible verses, and send your comments or prayer requests to us by clicking the button titled "Send In Prayer Request" below.
The Harvest- rapture of believers

The Harvest- destruction of the wicked
It is clear from God's Word that the world is divided into two groups of people. The wheat, referring to believers whom have trusted Christ as their Savior, and the weeds, referring to non-believers whom have rejected God (Matthew 13:36-40). Only by putting our faith in Christ for salvation from the wrath of God can we experience the harvest of the first resurrection and the eternal blessings that come with it (Revelation 20:4-15).