Thursday Thought - God Always Knows Best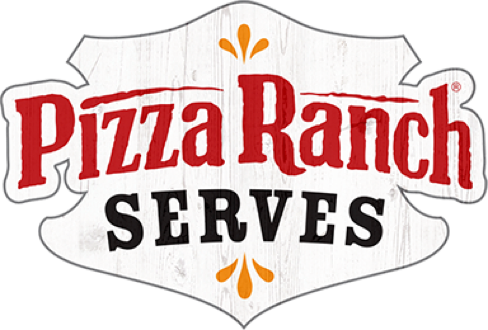 So whether you eat or drink or whatever you do, do it all for the glory of God.
— 1 Corinthians 10:31
March 12, 2020
Thursday Thought – God always knows best
This week we've focused on prayer. What to pray, how God hears our prayers, how to be a First Responder in prayer. Today's thought on prayer is this, why didn't God answer my prayer? Sometimes we know we asked humbly and earnestly and yet we don't get the answer we want. This is something that I've been challenged with before and probably will many more times in my life. Ultimately God knows what's best and has a plan. We have to trust that God's goodness exceeds our understanding. He's the only one that sees everything and knows everything. Even though sometimes the answer to our prayers is "no" instead of "yes" God is still good and he loves you more than you can imagine.
1 O Lord, you have examined my heart
and know everything about me.
2 You know when I sit down or stand up.
You know my thoughts even when I'm far away.
3 You see me when I travel
and when I rest at home.
You know everything I do.
4 You know what I am going to say
even before I say it, Lord.
5 You go before me and follow me.
You place your hand of blessing on my head.
6 Such knowledge is too wonderful for me,
too great for me to understand!