Thursday Thought - The Mystery of the Gospel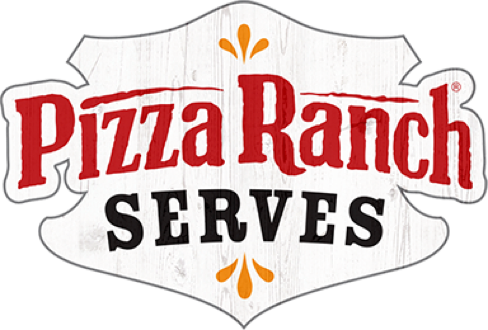 So whether you eat or drink or whatever you do, do it all for the glory of God.
— 1 Corinthians 10:31
September 22, 2022
Ephesians 3:1-6 says:
For this reason I, Paul, a prisoner of Christ Jesus on behalf of you Gentiles— 2 assuming that you have heard of the stewardship of God's grace that was given to me for you, 3 how the mystery was made known to me by revelation, as I have written briefly. 4 When you read this, you can perceive my insight into the mystery of Christ, 5 which was not made known to the sons of men in other generations as it has now been revealed to his holy apostles and prophets by the Spirit. 6 This mystery is[a] that the Gentiles are fellow heirs, members of the same body, and partakers of the promise in Christ Jesus through the gospel.
Paul is writing this letter about a mystery, perhaps because for all the people who came before Jesus and the Holy Spirit, they believed in God but didn't know how they fit in the picture. So it was a mystery to be a non-Jewish person who wanted to believe in God, yet as a non-Jewish person it meant you were not "God's people." It might have been confusing to them.
But Jesus dies for all who believe in him, first the Jew and then the Gentile (see the Bible book of Romans). It is no longer a mystery of "how do non-Jews fit in?" They are grafted into the family of faith, eternity in heaven, and God because of the work of Jesus and the ongoing work of the Holy Spirit.