Friday Devotional – Great Questions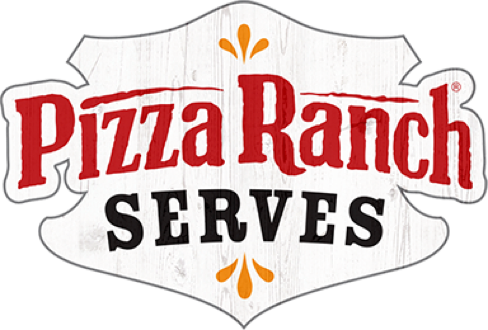 So whether you eat or drink or whatever you do, do it all for the glory of God.
— 1 Corinthians 10:31
Friday Devotional
September 23, 2022
We've been walking slowly through the Book of Psalms. This week we're looking at a chapter that starts off declaring that everything on earth belongs to the Lord. The chapter ends with praise and glory given because of it. In the middle is a section that gives us something to take note of. Something to see clearly. Psalms 24:3-5 points all people to some qualifications for spending eternity with God. It may even bring a little fear to both believers and non-believers. Let's take a look at it:
(Vs 3) Gives us some questions to ask ourselves. "Who may ascend the mountain of the Lord (to heaven)? Or who may stand in His Holy place (not just visit…but stay. The Holy City/God's house)?"
(Vs 4) Gives us the type of people who will inherit heaven. Folks who have been adopted into the family of God, with all the rights therein.
4 qualifications according to this passage:
Those with "clean hands." Those who do, not just hear the Word. Those who live it out (Matt 7:21-29; Rom 8:12-13; 2 Peter 1:4-10).
Those who have "a pure heart." The Lord will come like a refiner's fire, like a refiner of silver and gold. What will be left to offer God after the refining of the things done in life (Malachi 3:2-3)?
Those who do "not give their trust over to an idol" (things, self and sin). Like it's okay just to keep doing it. Like I'm just a sinner so I can keep doing this and then ask for forgiveness like it's no big deal. Things like fornication, idolatry, adultery, stealing for example (1 Cor 6:9-12; Heb 12:14).
****Hear this: God forgives Christians of all our sins. He actually doesn't see them because Jesus took them on for us. He declares us not guilty. Just as if we've never sinned. But, the "fear" may come if we just take advantage of this and just keep on sinning. When we just blatantly keep doing the things we know we shouldn't.
Those who "swear deceitfully" (those who are not truthful). It's an Integrity thing. Are we really who we say we are? Or do we live differently when no one is watching…when no one is looking (Rev 21:8)?
(Vs 5) Gives us the reward(s) of living out these qualifications. We will "receive blessings from the Lord, and vindication from the God of our salvation."
May we each receive and think hard about this. May we each run to God quickly for all things.