Thursday Thought - What If....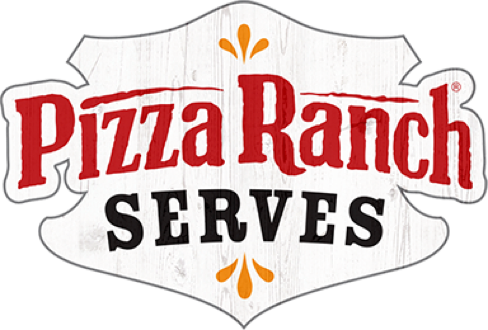 So whether you eat or drink or whatever you do, do it all for the glory of God.
— 1 Corinthians 10:31
January 13, 2022
The Bible says that Jesus is going to return to Earth one day. When He returns, it will be a time for rejoicing for those who believe in Him as their Savior. It will be a time of great trouble for those who do not believe in Him.
The question is, if you knew that Jesus was returning to Earth three days from now, would you be rejoicing because you know your Savior has returned and is coming to take you home with Him for eternity? Or would you be worried that perhaps you will be judged for your non-believe in Him?
How would you spend those final three days? Who would you talk to? What would you do?
The good news is that the Bible also says that we can be seen as saved the moment we believe in Jesus Christ as the Son of God, our necessary payment for our sins, and therefore our Savior (see: Acts 16:30-31)
Acts 16:30-31.....
30 He then brought them out and asked, "Sirs, what must I do to be saved?"
31 They replied, "Believe in the Lord Jesus, and you will be saved—you and your household."
The good news is that no matter where you are at today, you can choose to put your faith in Jesus Christ now so that you can live the rest of your life in a relationship with Christ, and an eternity in heaven.