Thursday Thoughts - Beauty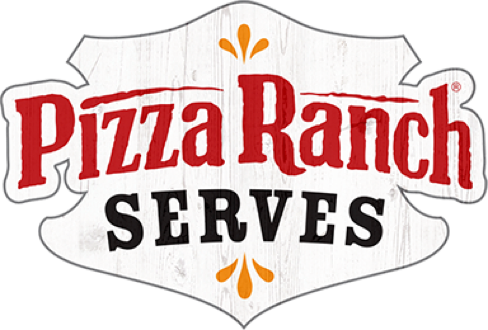 So whether you eat or drink or whatever you do, do it all for the glory of God.
— 1 Corinthians 10:31
Thursday Thoughts
October 8, 2020
Fall
As we enter into fall I am awed by God's beauty.
Taking many walks I have been taking the time to see the colors of the leaves, the beautiful sunsets, the farmers in the fields, the cooler weather, going to sporting events and I am so thankful for these precious opportunities.
Blessings and take time to stop and smell the roses and see the sunsets.