Thursday Thought - Do you Believe?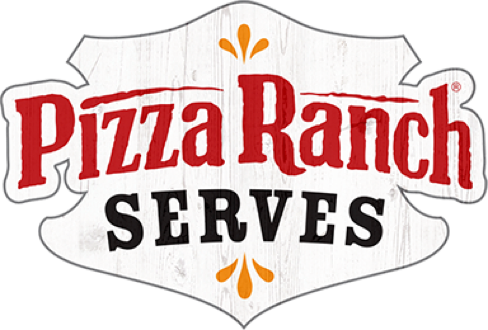 So whether you eat or drink or whatever you do, do it all for the glory of God.
— 1 Corinthians 10:31
Thursday Thoughts
May 23, 2019
When you offer up a prayer request to God do you actually mean it? Do you actually believe He will listen and act?
So often we ask God to take sickness away from a family member, but yet would shocked if we received a phone call the next minute from that family member saying they are healed. When you pray, believe that God is hearing you, be bold and have faith that he will and can answer it.
Matthew 21:22 "And whatever things you ask in prayer, believing, you will receive".