Thursday Thoughts - Forgiveness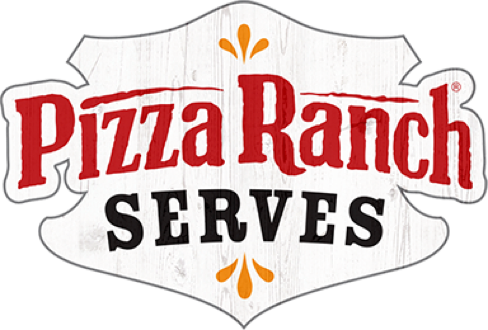 So whether you eat or drink or whatever you do, do it all for the glory of God.
— 1 Corinthians 10:31
August 5, 2021
Forgiveness can be tough. It can be easy to verbally express your forgiveness towards someone to break the tension and return to life as it were, but what about real forgiveness? The kind that you wrestle with until your heart can't bear it any longer, or the kind that you never truly make peace in your heart with?
This topic is essentially the theme in the new testament. The primary message found in the Bible is forgiveness; the forgivess and grace we can receive through Jesus death and resurrection. In Matthew chapter 18, Peter asks:
"Lord, how oft shall my brother sin against me, and I forgive him? till seven times?
Jesus saith unto him, I say not unto thee, Until seven times: but, Until seventy times seven."
I've always loved this response from Jesus. The literist would take this at face value and interpret this to mean 490 times you should forgive your brother. Althought that's not the point that Jesus is trying to make. It's symbolic, and represents an infinite amount of times you should forgive others. As He has forgiven our transgressions - a life's worth of sins, so we should be able to show the same grace to others.
When you find it hard to forgive, remember you have been forgiven by Him for ALL your sins - now that's REAL forgiveness. And even if someone wrongs you over 490 times, you will likely lose count after about 20.
Photo by Gus Moretta on Unsplash