Thursday Thoughts - No Fear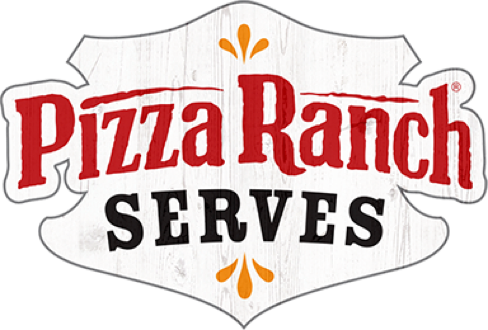 So whether you eat or drink or whatever you do, do it all for the glory of God.
— 1 Corinthians 10:31
Thursday Thoughts
June 2, 2022
We read in 2 Timothy 1:7 "God gave us a spirit not of fear but of power and love and self-control."
How do you live? Do you live in fear, full of anxiety and worry? That's not who God has called us to be!

Spend time in the Word and Prayer EACH AND EVERY DAY and I assure you that you will come into that Spirit of Strength!
Photo Credit: Patrick Mueller via Unsplash.com