Thursday Thoughts - Prayer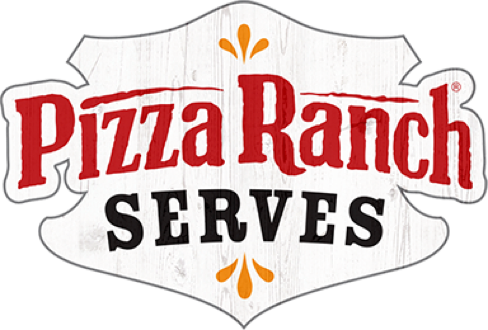 So whether you eat or drink or whatever you do, do it all for the glory of God.
— 1 Corinthians 10:31
August 13, 2020
In reading Devon Franklin's book "The Success Commandments" He talks about the 10 success commandments and today we are looking at the first one "Your Prayers Alone Are Not Enough".
Devon talks about his wife and how she wants a different job. She prayers over this new job with the Lord but after several weeks nothing has happened. Devon asked her if she was preparing for the prayer (in her case working out to be stronger and quicker) and she said no. Once she starting preparing (working out) things began to change and soon she was given the job she was looking for.
Our challenge is to think about what we are praying for and are we preparing for the prayer so when it happens we will be ready to reap the rewards God has for us!
Photo Credit: Simeon Jacobson Unsplashed
In need of prayer please click the prayer link