Wednesday Stories of Impact - Marion Pizza Ranch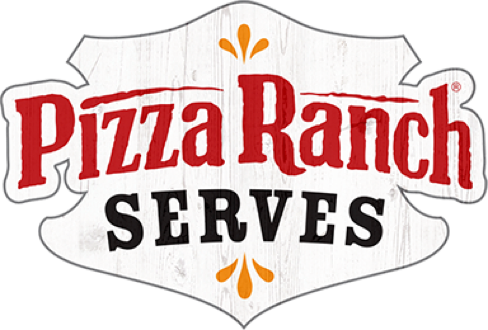 So whether you eat or drink or whatever you do, do it all for the glory of God.
— 1 Corinthians 10:31
Wednesday Stories of Impact
August 12, 2020
Marion Pizza Ranch team members Ro and Nate and their job is washing dishes.
Ro is blind and deaf and amazing worker.
Nate has taken her under his wing and assisted her in doing her job.
This is true Service from the heart. Thanks Nate
Nate earned 3 stars and was awarded a Pizza Ranch Mug for his unselfish work!