Thursday Thoughts- How can we serve like Jesus?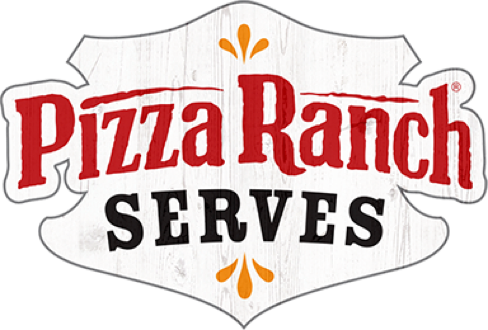 So whether you eat or drink or whatever you do, do it all for the glory of God.
— 1 Corinthians 10:31
December 31, 2020
Jesus is the Savior of mankind. He is the Son of God, sent to earth to live a sinless life, die on a cross, was resurrected from the dead, and is seated at the right hand of God. That is truth and there is no better example of serving others than that. If you don't have faith in Jesus, or your faith has become weakened please send in a prayer request and we would be honored to pray for you.
In addition to that perfect example of service, Jesus taught and showed service in other ways on earth. You can see some of those by checking yesterday's blog post. But here are some real life applications to how we can live that out today, and Bible verses to support it. Click the RED highlighted words in parenthesis to ready the Bible verses) :