Wednesday Story of Impact- Serving the community with 12 Days of Pizza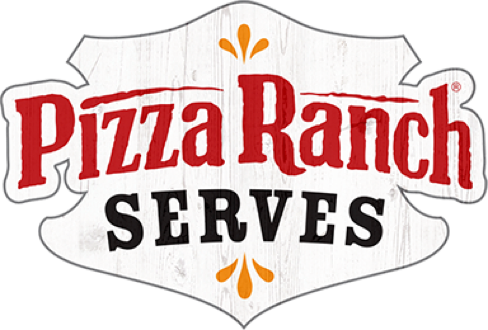 So whether you eat or drink or whatever you do, do it all for the glory of God.
— 1 Corinthians 10:31
December 30, 2020
5 years ago, Sean Covel met with a school teacher in Rapid City, SD and learned that many school kids didn't have food to eat during Christmas break at school. He wanted to make an impact and contacted a local bank to see if they would partner to help feed 12 families for 12 days that Christmas. He spoke with Shawn at Black Hills Community Bank in Rapid City who then contacted the business owners of the two Rapid City Pizza Ranch restaurants, Steve Cronin and Terry Larsen. That year they were able to meet the needs of these 12 families for 12 days, 144 meals total.
3 years ago, Steve and Terry approached the Pizza Ranch Inc. corporate leadership team and asked if they would help this idea by communicating and supporting any of the 200+ Pizza Ranch restaurants in the communities they have restaurants, because if there was a need in Rapid City schools there is probably a need in all schools. That year, they hoped 20 other restaurants would run this program in their home restaurants. Instead, almost 100 restaurants agreed and partnered with schools in their local communities.
This year, the Black Hills Community Bank and Rapid City Pizza Ranches are partnering with all 15 elementary schools in Rapid City, 12 families for each school, 12 days of meals, for a total of 2,160 meals.
You can hear the full story at this video link:
https://www.facebook.com/Pizza...
You can see some of the history at this website: