Thursday Thoughts - Serving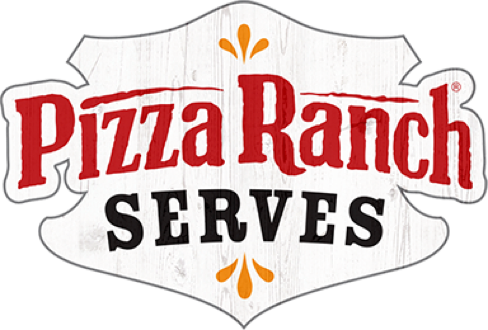 So whether you eat or drink or whatever you do, do it all for the glory of God.
— 1 Corinthians 10:31
Thursday Thoughts
December 19, 2019
On Monday we talked about God being dangerous!
In November we had a team of 10 to go to Jamaica and they challenged themselves to serve in a way we never imagined themselves doing. During this trip we experienced building relationships, working together with people they met for the first time, sharing life experiences and arriving back home and hopefully ready to continue serving!
We are hoping that you to will join us in November 2020!