Thursday Video - Happy Valentines Day!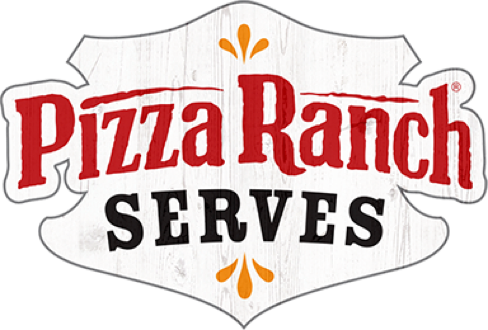 So whether you eat or drink or whatever you do, do it all for the glory of God.
— 1 Corinthians 10:31
Thursday Thoughts
February 14, 2019
Happy Valentine's Day! Although not a traditional Christian holiday, it's certainly a great opportunity to express our appreciation to those we love. We're all human not capable of loving perfectly, but there is one who does love us perfectly. Jesus is the perfect definition of True Love. Let's try to love as he did and still does. Enjoy your day!