Thursday Video : What are you known for?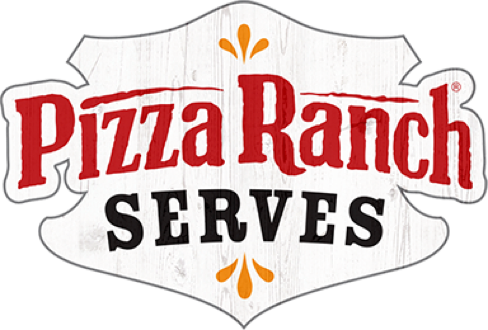 So whether you eat or drink or whatever you do, do it all for the glory of God.
— 1 Corinthians 10:31
Thursday Thoughts
June 7, 2018
Tim Tebow is known by the general public for his time playing QB for the Florida Gators, New York Jets and Denver Broncos. He is also now a member of the New York Mets minor league system. Yet that isn't how he wants to be known. Tim says "I want to be known for bringing faith, hope and love to those needing a brighter day in their darkest hour of need". Rather than use his fame to better his own life he is looking to use the platform God has provided to spread His good news.