Tuesday : Don't be Scared to Pray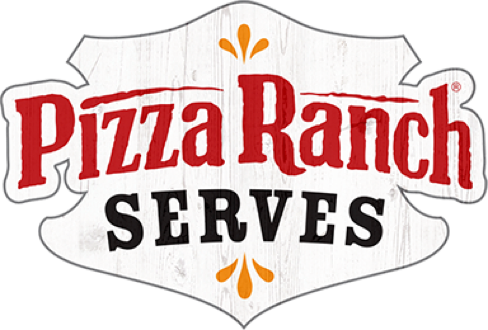 So whether you eat or drink or whatever you do, do it all for the glory of God.
— 1 Corinthians 10:31
Tuesday Truths
November 17, 2020
Don't be scared to pray out loud with or for others.
For me it was, and still is to an extent, difficult to pray out loud in front of others. I always feel the need to sound "Biblical" when I pray, to use big words, apply powerful pauses...it's just not who I am.
Romans 8:26 reminds us that : "For we do not know what to pray for as we ought, but the Spirit himself intercedes for us with groanings too deep for words."

This is a constantly good reminder for me. I don't need to be poetic with my prayers, the Spirit intercedes for me and God ultimately knows what and who I am praying for. So next time you have the opportunity, don't be afraid to pray out loud with others …the Spirit has you.