Tuesday Truth- Romans 13:1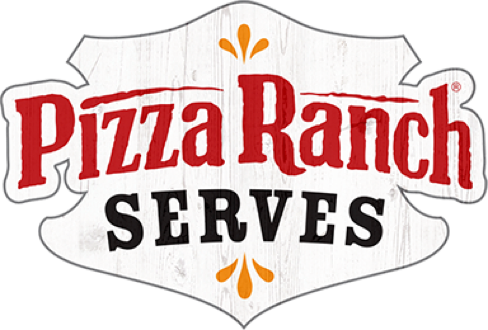 So whether you eat or drink or whatever you do, do it all for the glory of God.
— 1 Corinthians 10:31
November 3, 2020
Today is a great day to remember the verse in Scripture regarding who is the authority in the life of a Christian.
Romans 13:1
Submission to Authorities
13 Let every person be subject to the governing authorities. For there is no authority except from God, and those that exist have been instituted by God.