Wednesday Story of Impact- Stand for Truth, INC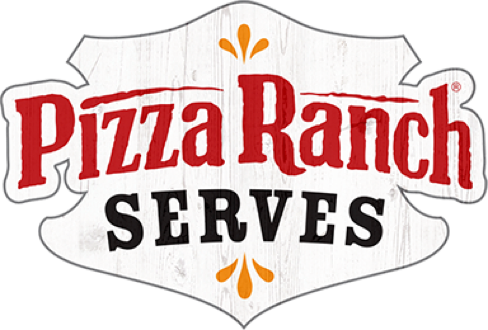 So whether you eat or drink or whatever you do, do it all for the glory of God.
— 1 Corinthians 10:31
November 4, 2020
Stand For Truth is a non-profit, 501c3 Christian ministry that exists for one purpose, and one purpose only - to take the gospel to unchurched students in America's public schools. Over the past several years SFT has presented to more than 500 schools nationwide.
Stand for Truth has three main ministry projects: Relevant Speakers Network, Stand for Truth events, and Lifewise Academy. All of these projects are focused on schools and students. They also work with churches and private donors to help accomplish their mission.
You can find out more at www.sftoutreach.org/sftministry.