Tuesday Truth- 2 Timothy 1:16-18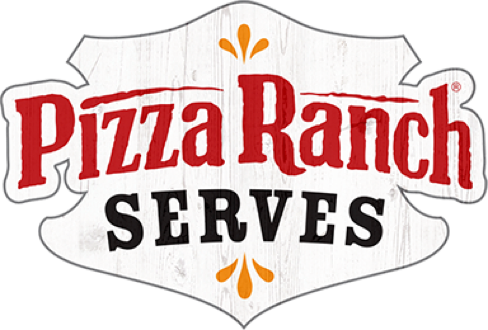 So whether you eat or drink or whatever you do, do it all for the glory of God.
— 1 Corinthians 10:31
April 23, 2019
Consider the fact that 2 Timothy was the final letter written by the apostle Paul that is found in the Bible. Then, ask yourself "what would this man say in his final letter, knowing that death is around the corner?"
Paul used the precious space in his final letter to instruct us, encourage us, and equip us as followers of Christ. One way he did this was by mentioning names of specific people. That's important, because let's face it...if it is his final letter, the people he mentions in the letter must have made a HUGE impact on him in some way.
Look at 2 Timothy 1:16-18
Paul is praising this man Onesiphorus. Why? Because he "often refreshed me", "was not ashamed of my chains", "searched for me earnestly", "found me", and "rendered service to me at Ephesus."
Paul is saying "God, because this man REFRESHED ME, by doing certain things...please bless him. Grant him mercy. As I've been chained and bound for my faith in Christ, and others have abandoned me...this man Onesiphorus has searched hard for me and has REFRESHED ME."
There is biblical truth right here on the ministry of being a refreshment to others. So much truth that even the great apostle Paul takes a couple lines of his final letter before death to mention it, so that it would be safe and protected in the holy Scriptures forever as a lesson to us all.
Amen.