Wednesday Story of Impact- Vermillion, SD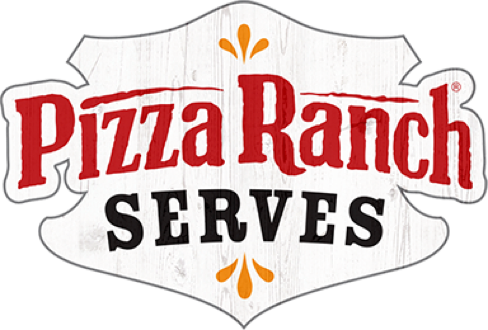 So whether you eat or drink or whatever you do, do it all for the glory of God.
— 1 Corinthians 10:31
Wednesday Stories of Impact
April 24, 2019
During the Vermillion New Restaurant Opening training week, a FOH team member named Greg Paquette earned a prize for his performance during training week. He walked up to the front of the room, accepted his prize, and then on his walk back to his chair he decided to REFRESH one of his teammates. He stopped at a table where some of his co-workers were sitting, leaned over to Kaia, gave her the prize and said "here you go...I think you wanted these more than I did". Kaia was so happy, her smile lit up the room and she was overwhelmed with thankfulness.
As we've learned this week, REFRESHING other people is shown to be greatly impactful both in Scripture and scientifically. About 50 people witnessed this act, they all started clapping and cheering this act, and a handful of people even had tears in their eyes after seeing it take place.
One man's action to REFRESH another person impacted the recipient, the giver, and the 50 people who saw it.
Great job Greg, and thank you for your ministry of refreshment!