Tuesday Truth- Are you a Pumpkin?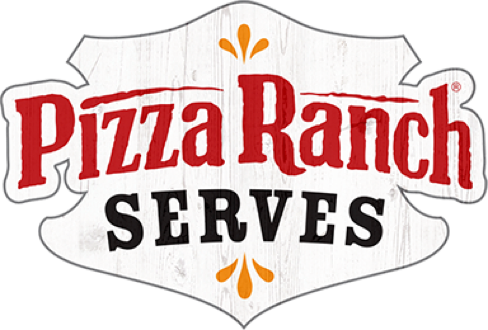 So whether you eat or drink or whatever you do, do it all for the glory of God.
— 1 Corinthians 10:31
Tuesday Truths
October 9, 2018
Are you a pumpkin? Long ago I heard an analogy like this:
Being a Christian is like being a Pumpkin. God picks you from the patch, washes off the mud and debris. He cuts off the top and scoops out all the gross, yucky stuff inside. He removes the seeds of sin and carves a new smiling face. Then He puts His Light inside so you can shine for all to see.