Tuesday Truth – God Hears our Prayers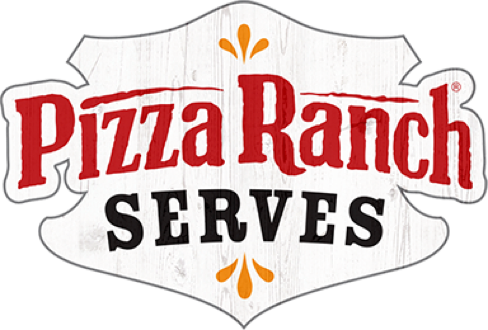 So whether you eat or drink or whatever you do, do it all for the glory of God.
— 1 Corinthians 10:31
Tuesday Truths
March 10, 2020
God loves us and wants us to call out to him with our concerns. Sometimes life is scary and hard, but God literally bends down to listen to our prayers. Read Psalm 116:1-7. Isn't this such a great image? In order to bend down to listen, I can imagine God stopping what he's doing and listening to the prayers of those earnestly crying out to him with their heartaches. In this life scary events will happen, and when they do, we should pray and know that God hears every word. He knows what we're going through and is right beside us.




Psalm 116
1 I love the Lord because he hears my voice
and my prayer for mercy.
2 Because he bends down to listen,
I will pray as long as I have breath!
3 Death wrapped its ropes around me;
the terrors of the grave[a] overtook me.
I saw only trouble and sorrow.
4 Then I called on the name of the Lord:
"Please, Lord, save me!"
5 How kind the Lord is! How good he is!
So merciful, this God of ours!
6 The Lord protects those of childlike faith;
I was facing death, and he saved me.
7 Let my soul be at rest again,
for the Lord has been good to me.