Tuesday Truth - God Wants us to Return to Him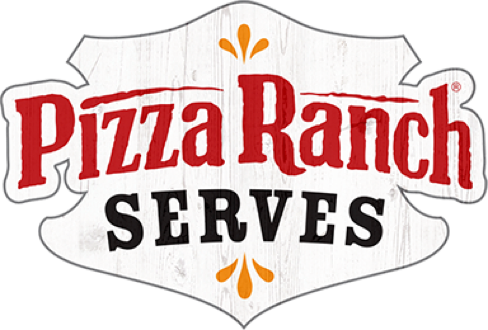 So whether you eat or drink or whatever you do, do it all for the glory of God.
— 1 Corinthians 10:31
June 30, 2020
God wants us to return to him. The Bible is filled with stories of people, sinners like you and me, that have turned their backs on or ignored the God who created us. This isn't what God wants, he desires to be in a relationship with us, and desperately wants people to turn back to him. He often uses people to bring others back to him.
It's good for me to check my faith posture regularly and remember that God is indeed in control. What has your faith been like these past few months? Are non-believers attracted to Christ because of your belief that God works all things out for his glory? Even during difficult and uncertain times like right now?
We can point people to Christ by being faithful and confident in God's promises, plan and salvation. Our confidence shines brightly when compared to the darkness that others feel. Check your faith posture and shine brightly for Christ today.
Psalm 51:12-13 reminds us to ask for this "Restore to me the joy of your salvation and grant me a willing spirit, to sustain me. Then I will teach transgressors your ways, so that sinners turn back to you."