Tuesday Truth – God's hope for us is real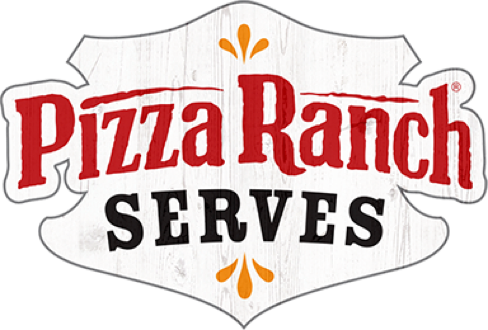 So whether you eat or drink or whatever you do, do it all for the glory of God.
— 1 Corinthians 10:31
December 15, 2020
Maybe one of the greatest things about serving a perfect, sinless Savior is that he can be trusted. Not once has he failed to keep a promise. Can you imagine? No white lies, no exaggerations, no bailing out when things got too tough - even to the point of dying on the cross – for sins he didn't commit. What Jesus taught was truth, what he experienced was real life, full of hardship and trials. Everything foretold about Christ and the details of his first coming as a baby came true. And at the right time he'll return again and fulfill all the promises written about his 2nd coming. Promises to create a new heaven and a new earth, also to forever end suffering, sorrow and pain, a life where Christ dwells with us once again. It is in these promises that we find real hope.
Revelation 21:3-4: (3) I heard a loud shout from the throne, saying, "Look, God's home is now among his people! He will live with them, and they will be his people. God himself will be with them. (4) He will wipe every tear from their eyes, and there will be no more death or sorrow or crying or pain. All these things are gone forever."
Read more in Revelation 21:1-7.