Monday Mission – Enjoy the lights!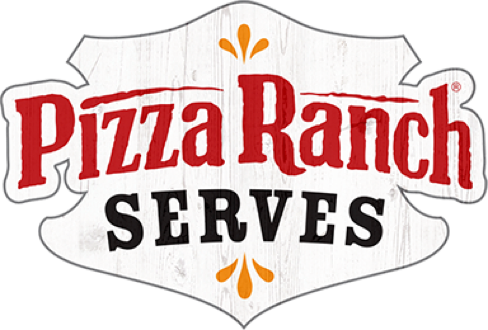 So whether you eat or drink or whatever you do, do it all for the glory of God.
— 1 Corinthians 10:31
December 14, 2020
I love Christmas, but sometimes the busyness of the holiday can feel like a distraction from what we're really celebrating – the birth of Jesus! On a recent visit to a local farm, all decked out in lights, I realized something. There were reindeer and Santa's, trains, snowflakes, snowmen, candy canes and cascading lights galore. It was a sight to behold. Among all the slights there were a couple different nativity sets, such a great reminder of why Christmas even exists. As I struggled with all the items around that could be distracting from the manger, I was reminded that Christ is still found in the busyness. He is there. Get out and enjoy the lights year, and don't forget to seek Christ who is the Light of the World. He's right there among everything else that's going on this season.
Photo by Wesley Tingey on Unsplash
John 8:12 Jesus spoke to the people once more and said, "I am the light of the world. If you follow me, you won't have to walk in darkness, because you will have the light that leads to life."