Tuesday Truth- Isaiah 43:2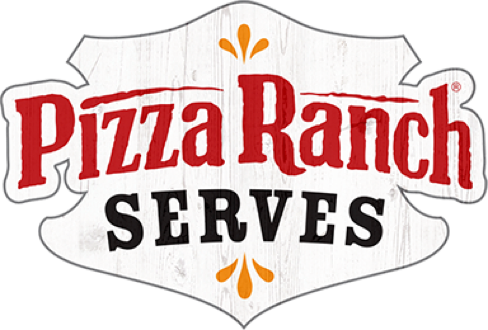 So whether you eat or drink or whatever you do, do it all for the glory of God.
— 1 Corinthians 10:31
Tuesday Truths
February 19, 2019
Isaiah 43: 2 tells us this:
"When you pass through the waters,
I will be with you;
and when you pass through the rivers,
they will not sweep over you.
When you walk through the fire,
you will not be burned;
the flames will not set you ablaze."
A simple reminder that you are not alone. God did not say the trials and obstacles of life would be easy, but He does assure us that He is there with us. Whether we face 'waters' or 'rivers, and sometimes 'fire,' God is with us.
May the peace of knowing He is for you keep your spiritual head above water.